Sensory Play
Sensory activities are almost always a no-fail activity. It opens the door for free play. These blog articles will explore and offer new ideas for sensory play!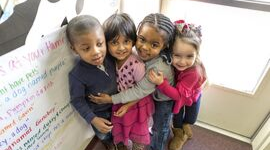 "Play is the highest form of research." ~Albert Einstein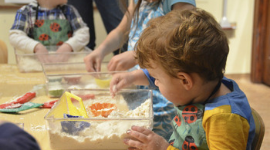 Recommendations for sensory play products to engage each sense.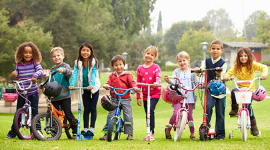 The benefits of children playing outdoors are many. Take a look!