New Centers Opening
& Classroom Expansions
Becker's specializes in opening new childcare centers as well as expanding existing childcare program sites. We are partnered with National and Regional Centers across the country. Becker's works hand-in-hand with you throughout the entire process.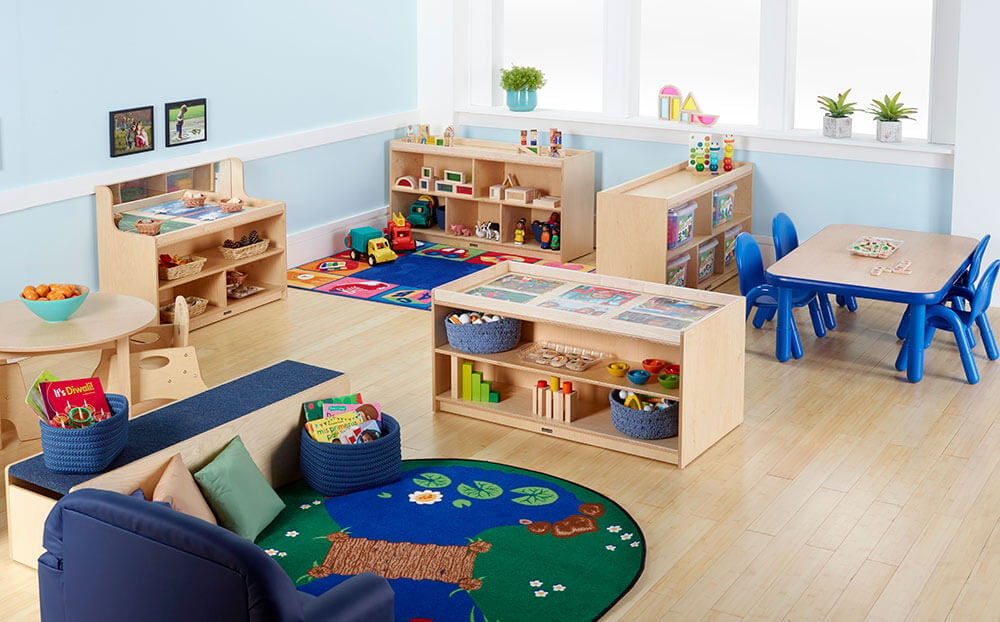 Plan - We partner with you before, during, and after your center's opening with a dedicated Account Manager and internal support staff teams including Customer Service, Education and Distribution.

Develop – Products are aligned with Environment Rating Scales and NAEYC standards of practice, and licensing requirements are considered. We also offer 3D classroom design and custom products.

Partner –We provide white glove service, inventory management, and ongoing collaboration and support.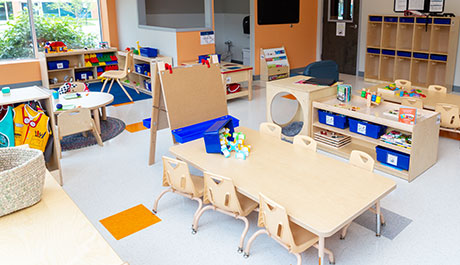 If there's one thing that Becker's is well known for, it's opening child care centers and expanding existing child care program sites. We have thousands of successful experiences under our belt and excellent references from satisfied owners, directors and multi-site top executives.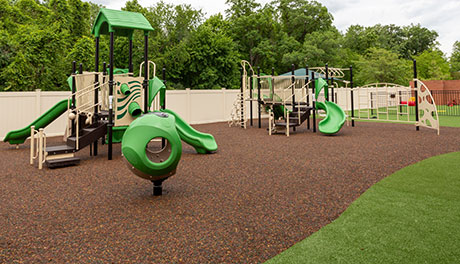 If you are thinking about opening a child care center, school or other educational facility, we can help! If you have plans to expand your program, update your existing classrooms,or renovate your playground, Becker's is at your service.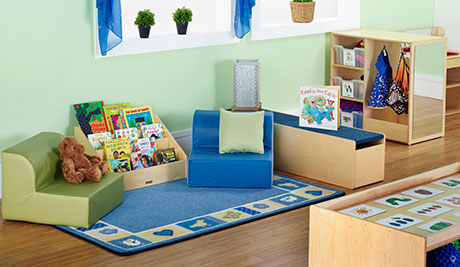 "Becker's School Supplies has consistently met the customer service needs of our franchisees with speed and patience. Our entire new school package is delivered, assembled and installed in one day. When we say 'You work as hard as a Becker' — it's a huge compliment in our company"

Michael Capp
Manager, Curriculum and Compliance
Goddard Schools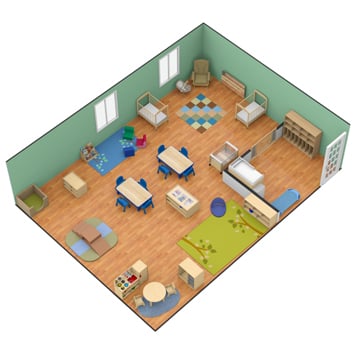 Becker's Designs, Delivers and Assembles Classrooms
Use our Design-a-Room Services and arranging furniture will never be easier! Move the table a little to the right…a little to the left…maybe over by the window. We'll lay out a room with your room dimensions and furnishings in a flash!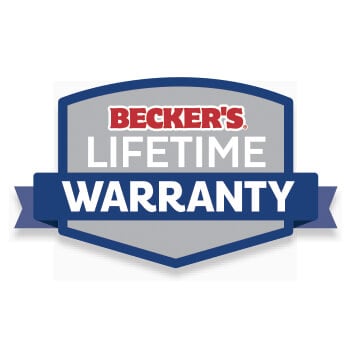 Lifetime Warranty
You can be assured that you're purchasing quality furniture when you choose furnishings backed by our guaranteed Lifetime Warranty. Look for this feature in the product description. In the unlikely event that a product doesn't live up to its promises, Becker's will be here for you!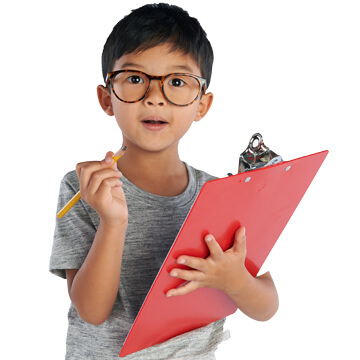 100% Satisfaction Guarantee
Nothing is more important than keeping you as a happy customer! Your satisfaction is of paramount importance. So, if something is not working or standing up to its task, contact us and, subject to any applicable manufacturer's warranty, we'll make it right. We want you to be completely satisfied.