Super Sale!

Save Big!

Use Promo Code 20ABSM

Don't
Miss
this
Webinar!

Teachers, parents
and all are welcome.

Having Fun Yet?

Teaching at home can be challenging.

We'd like to help!
Save Big!

Promo Code 20ABSM

Having
Fun Yet?

We'd Like to Help!
America's School Supplier Since 1928

Family Owned & Operated
The Becker's family has been proudly and successfully serving schools for over 3 generations.

Long Standing History
Teachers and educators have trusted
Becker's as their school supplier since 1928.

Outstanding Customer Service
Our team promises to service your
needs promptly, kindly and respectfully.
Top Categories
Browse our best-selling products for young learners!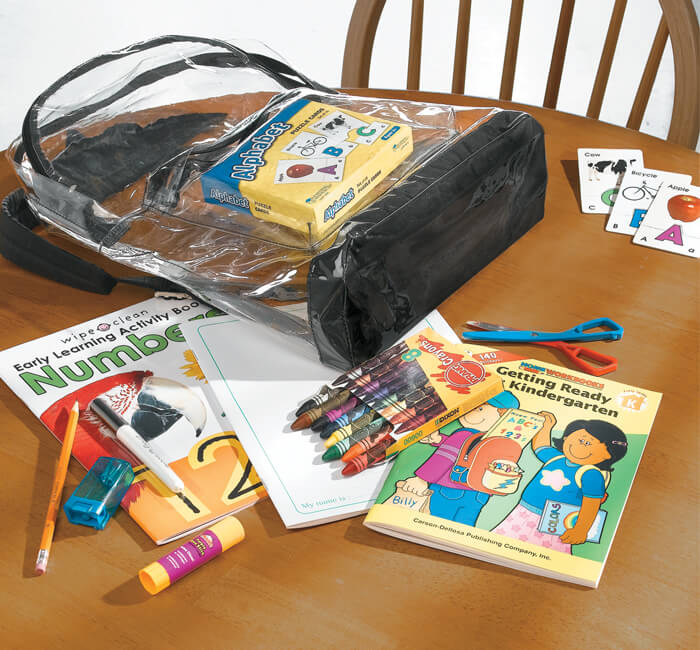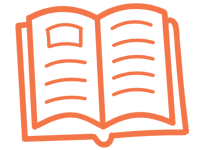 Custom Packs Available
If you're in need of custom kits to help teach children at home, Becker's can help. Call customer service at 800.523.1490 for a quote.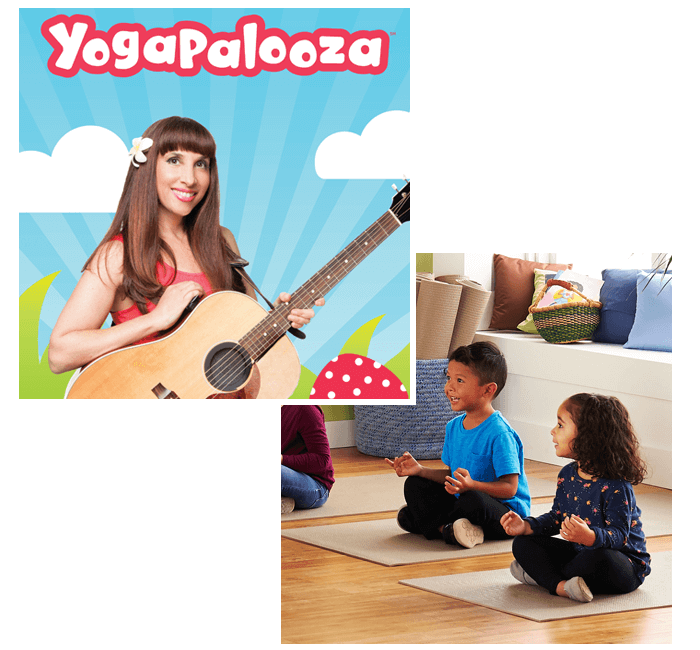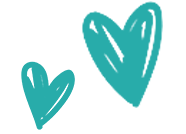 Bari Koral's Yogapalooza
You can teach yoga & mindfulness! Sign up for Bari Koral's Professional Online Teacher Training!
Outdoor Classroom
Reduce stress and increase fun by taking the learning outdoors!
Featured Clearance Products
Products we think you're going to LOVE!
Resource Café
Lesson Planning
Made Easy!
Our Educational Team cooks up fresh activity ideas for you year-round! Check back often for new ways to engage young learners.
8 Creative Ways to Enjoy the Outdoors with Your Preschooler During the Pandemic
You can enjoy the outdoors with your preschooler while also reinforcing learning.
Product suggestions for new classrooms, centers and expansions
Improve quality with carefully selected materials that align with your state standards and learning goals.
Sign up for exclusive deals!