America's School Supplier Since 1928

Family Owned & Operated
The Becker's family has been proudly and successfully serving schools for over 3 generations.

Long Standing History
Teachers and educators have trusted
Becker's as their school supplier since 1928.

Outstanding Customer Service
Our team promises to service your
needs promptly, kindly and respectfully.
Top Categories
Browse our best-selling products for young learners!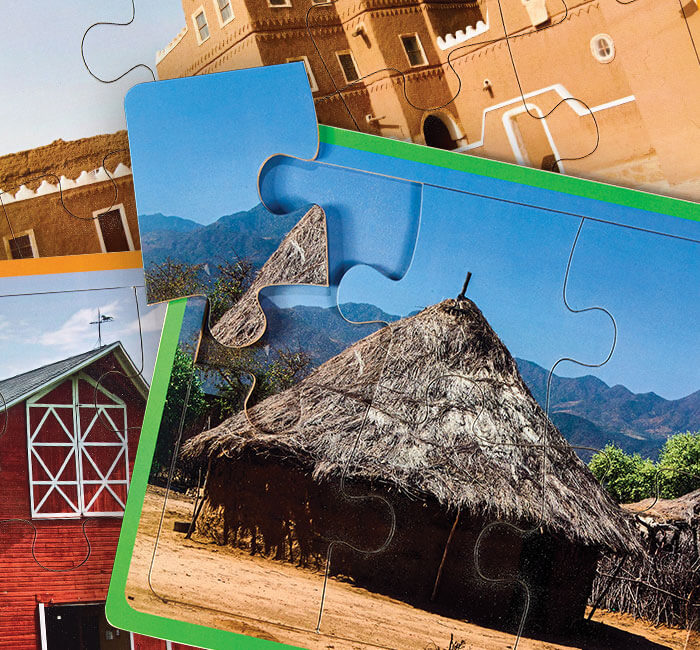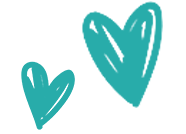 Becker's Building Inspirations Puzzle Set
Stimulate imaginations, introduce global awareness, and integrate math, science, and language development with these puzzles that show buildings from around the world.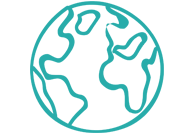 Artful Goods™ by Becker's
Color us thrilled to announce the arrival of our brand-new line of arts & crafts supplies made for budding artists. Artful Goods™ is a collection of arts & crafts materials designed to excite, inspire and develop young minds through imagination. From paint to brushes and more, these can't-miss finds are sure to become classroom favorites.
Featured Clearance Products
Products we think you're going to LOVE!
Resource Café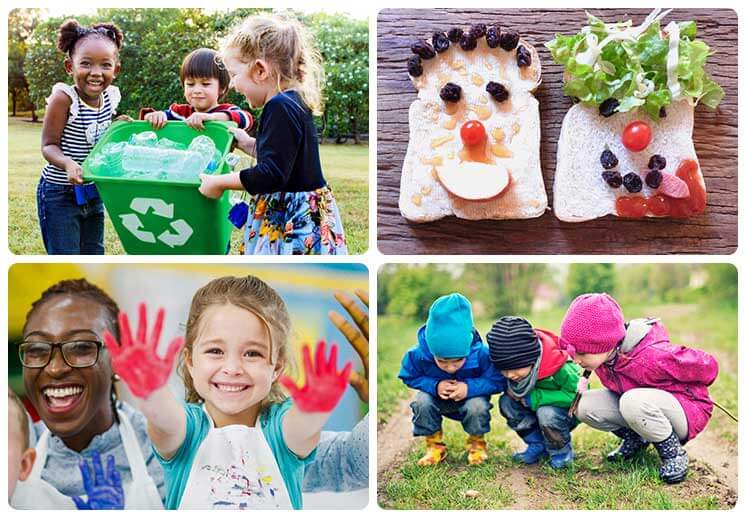 Lesson Planning
Made Easy!
Our Educational Team cooks up fresh activity ideas for you year-round! Check back often for new ways to engage young learners.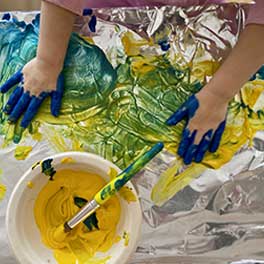 Paint Reimagined!
How about shaking things up a bit using these 6 unique ideas with paint?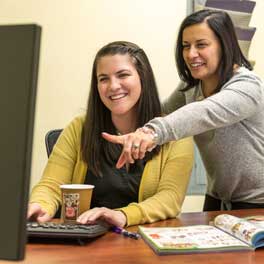 Product suggestions for new classrooms, centers and expansions
Improve quality with carefully selected materials that align with your state standards and learning goals.
Sign up for exclusive deals!