Spring Science
Webinar

March 11 | 4PM ET
Spring Science
Webinar

March 11 | 4pm ET
America's School Supplier Since 1928

Family Owned & Operated
The Becker's family has been proudly and successfully serving schools for over 3 generations.

Long Standing History
Teachers and educators have trusted
Becker's as their school supplier since 1928.

Outstanding Customer Service
Our team promises to service your
needs promptly, kindly and respectfully.
Top Categories
Browse our best-selling products for young learners!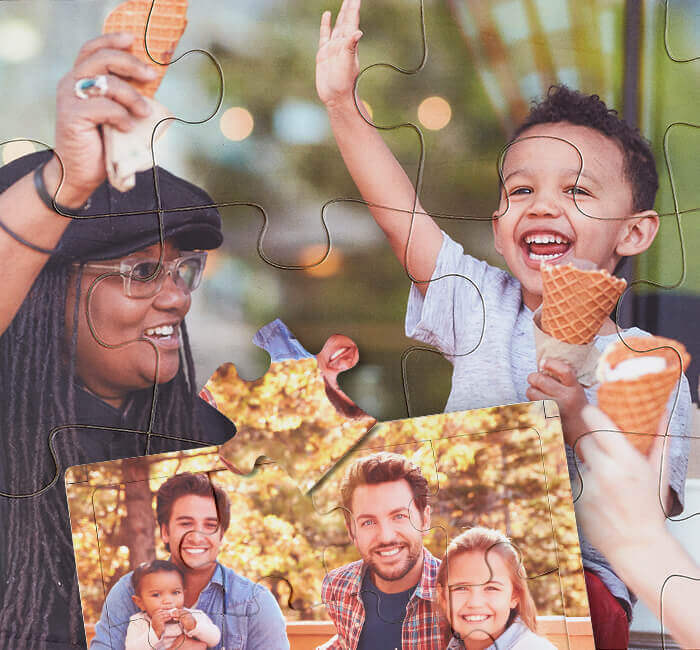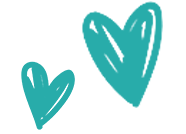 Becker's All Kinds Of Families Puzzle Set
Celebrate the uniqueness of all kinds of families! Do you live with a dad, a mom, two moms, two dads, your grandparents, adoptive or foster parents or any other combination?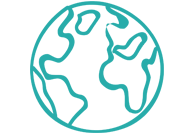 Crayola Colors of the World
Colors of the World feature subtle shades that are formulated to better represent the growing diversity worldwide.
New Product Arrivals
We have added hundreds of new products in Infant & Toddler,
Outdoor Classroom, Building & Construction, Loose Parts and more!
Featured Clearance Products
Products we think you're going to LOVE!
Resource Café
Lesson Planning
Made Easy!
Our Educational Team cooks up fresh activity ideas for you year-round! Check back often for new ways to engage young learners.
Promoting Equity and Anti-Bias in the Classroom
Many early childhood educators are wondering what they can do to create early learning environments that equitably distribute learning opportunities.
Product suggestions for new classrooms, centers and expansions
Improve quality with carefully selected materials that align with your state standards and learning goals.
Sign up for exclusive deals!