OH Y.E.S.!
Year End Sale

Up to 25% Off Essentials for Your Classroom

Use Promo Code YES23

Art in the
Trauma-Informed
ECE Classroom

Jan. 10 | 4:00p ET

Presented by Anna Reyner, MA, ATR, LMFT; Author

Fall Into Reading
with Becker's Book Corner!

Featuring More Than 800 Additional Titles
Say Y.E.S. to Year End Savings!

Use Promo Code YES23

Art in the Trauma-Informed ECE Classroom

Jan. 10 4:00p ET

Fall Into Reading with Becker's Book Corner!

Featuring More Than 800 Additional Titles
America's School Supplier Since 1928

Family Owned & Operated
The Becker's family has been proudly and successfully serving schools for over 3 generations.

Long Standing History
Teachers and educators have trusted
Becker's as their school supplier since 1928.

Outstanding Customer Service
Our team promises to service your
needs promptly, kindly and respectfully.
Top Categories
Browse our best-selling products for young learners!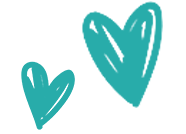 Creative Curriculum
Set the stage for enthusiastic discovery and learning with materials and resources that support active, child-led learning. The Creative Curriculum along with other child-centered curriculums opens the door for meaningful play, every day!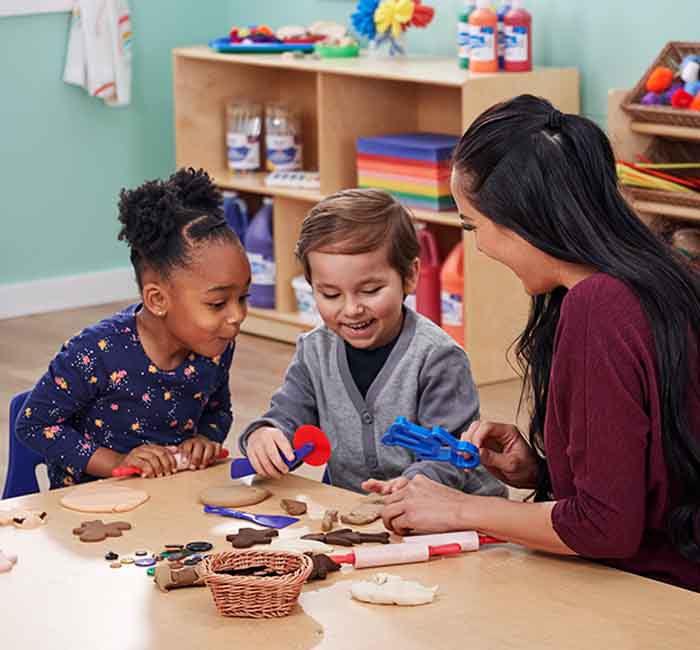 Artful Goods® by Becker's
Preschool arts and crafts materials featuring paint, dough, and craft supplies.
Everyday Tools for Social Emotional Learning
These products provide your classroom the tools to help children build
healthy relationships, manage emotions and develop positive character traits.
Featured Clearance Products
Products we think you're going to LOVE!
Resource Café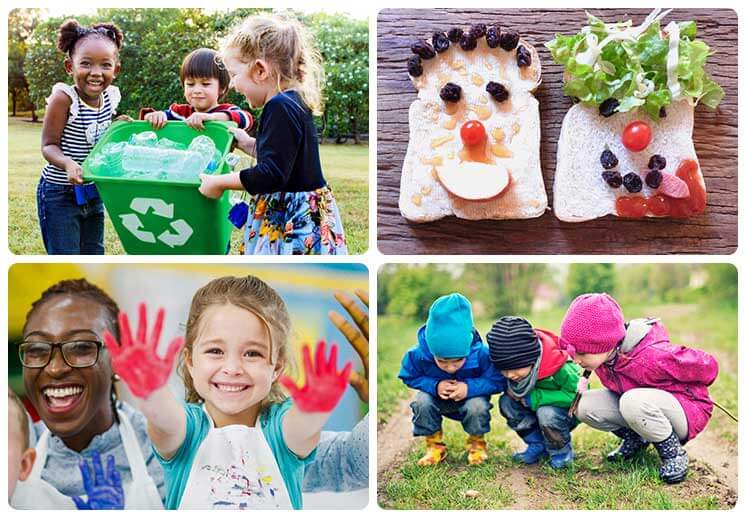 Lesson Planning
Made Easy!
Our Educational Team cooks up fresh activity ideas for you year-round! Check back often for new ways to engage young learners.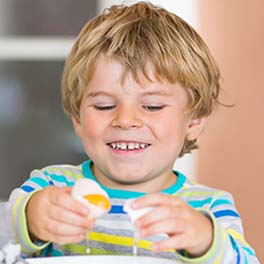 Intentional Planning for Toddlers
Remember that in the eyes of infants and toddlers, even the smallest experiences are incredibly powerful!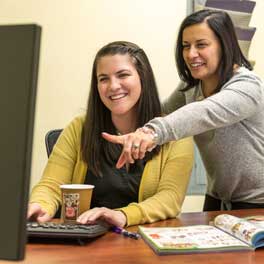 Product suggestions for new classrooms, centers and expansions
Improve quality with carefully selected materials that align with your state standards and learning goals.