Make Every Pose Count:

Teaching with Yoga Webinar

Presented by Bari Koral

Dec. 15 | 4 EST

Prices are Falling!
Year End Sale!


Use Promo Code YES21
Make Every Pose Count:

Teaching with Yoga Webinar

Presented by Bari Koral

Dec. 15 | 4 EST

Prices are Falling! Year End Sale!

Promo Code YES21
America's School Supplier Since 1928

Family Owned & Operated
The Becker's family has been proudly and successfully serving schools for over 3 generations.

Long Standing History
Teachers and educators have trusted
Becker's as their school supplier since 1928.

Outstanding Customer Service
Our team promises to service your
needs promptly, kindly and respectfully.
Top Categories
Browse our best-selling products for young learners!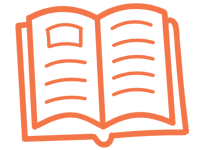 Change Sings: A Children's Anthem
The much-anticipated picture book by presidential inaugural poet and activist Amanda Gorman, anything is possible when our voices join together. Available now with free activities!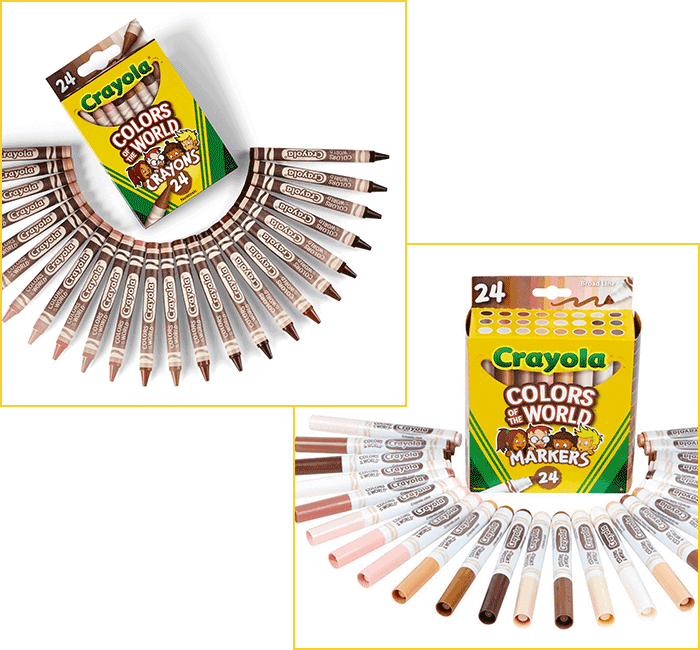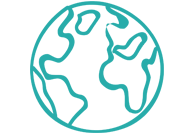 Crayola Colors of the World
Colors of the World feature subtle shades that are formulated to better represent the growing diversity worldwide.
Everyday Tools for Social Emotional Learning
These products help provide tools for building healthy relationships, managing emotions and developing positive character traits.
Featured Clearance Products
Products we think you're going to LOVE!
Resource Café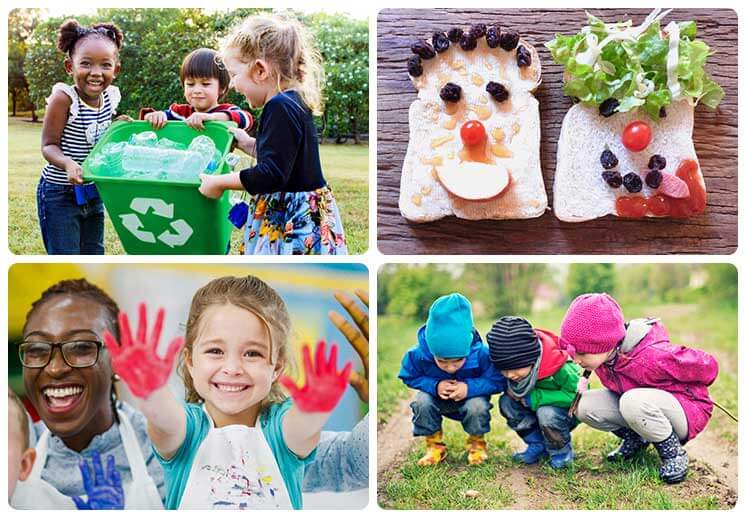 Lesson Planning
Made Easy!
Our Educational Team cooks up fresh activity ideas for you year-round! Check back often for new ways to engage young learners.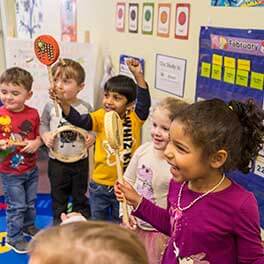 Early Childhood Song Tips!
Grow your song repertoire by teaching old songs with new tricks in your early childhood classroom.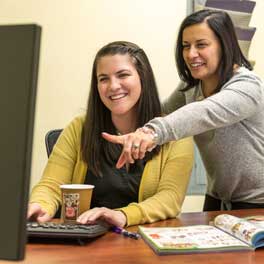 Product suggestions for new classrooms, centers and expansions
Improve quality with carefully selected materials that align with your state standards and learning goals.
Sign up for exclusive deals!