NAEYC Annual Conference 2019 Recap
Another NAEYC Annual Conference is in the books!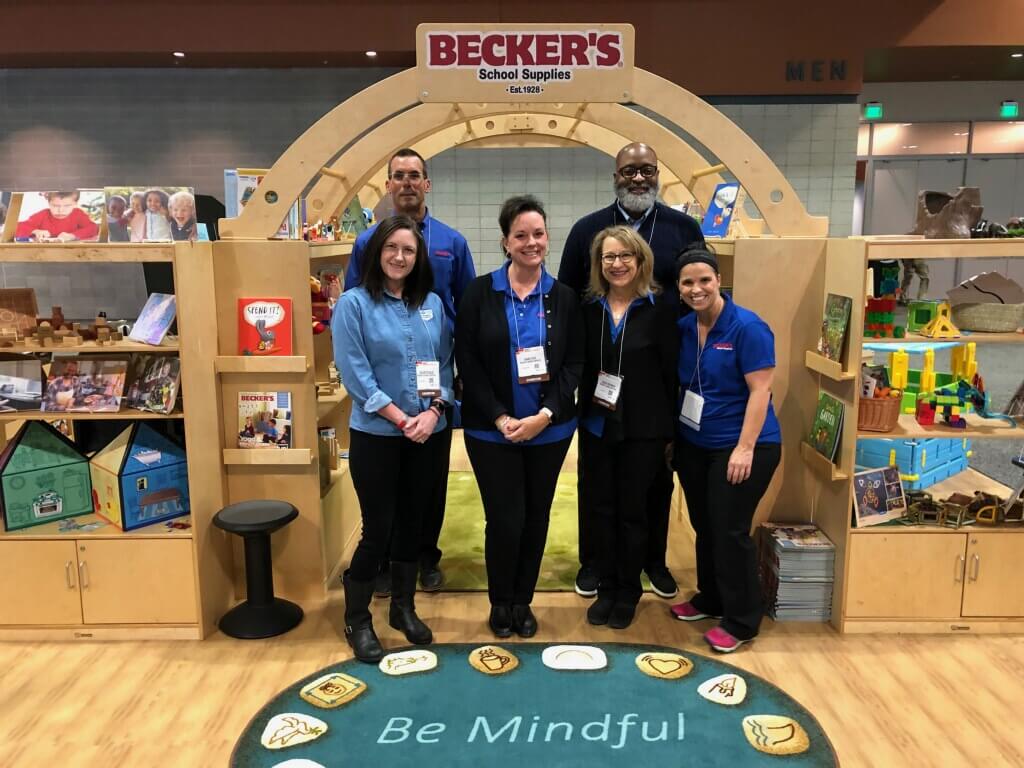 The Becker's team was pleased to see so many new and familiar faces visit our booth in the exhibition hall. We received a lot of great feedback on several new products we'll be carrying in the 2020 BECKER'S Early Childhood Catalog. One of our focuses this year was on our expanded offerings of mindfulness products including this exclusive Be Mindful Rug (seen above).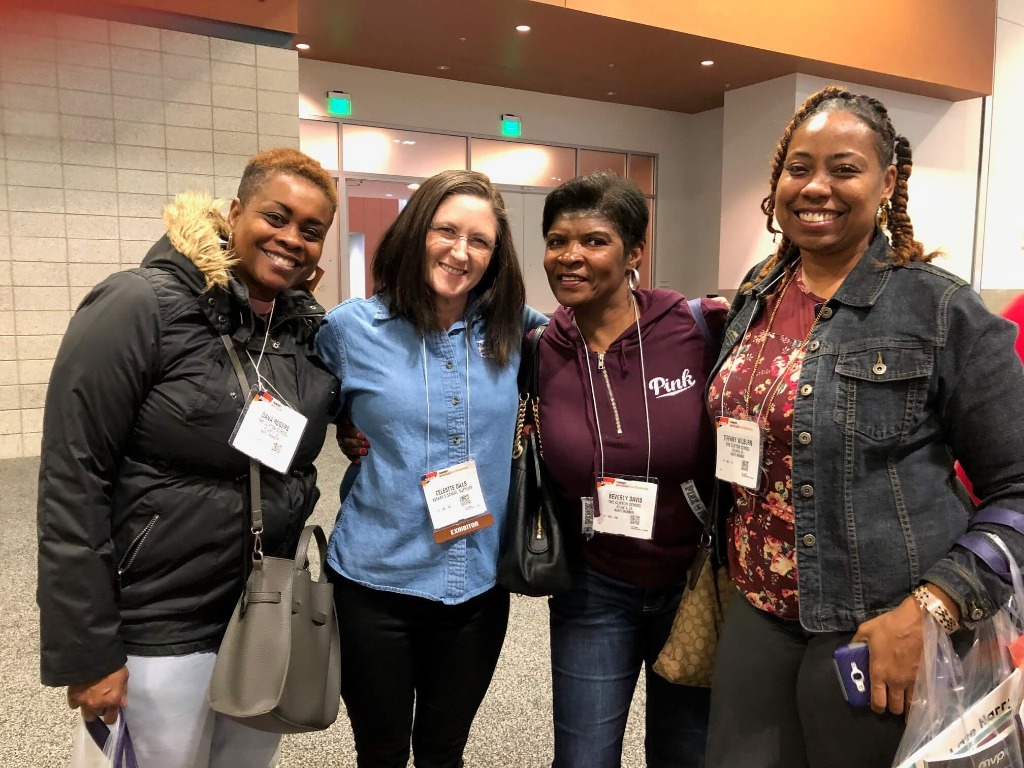 We were especially overwhelmed by the positive reception of our new Instill Social Emotional Learning Packages!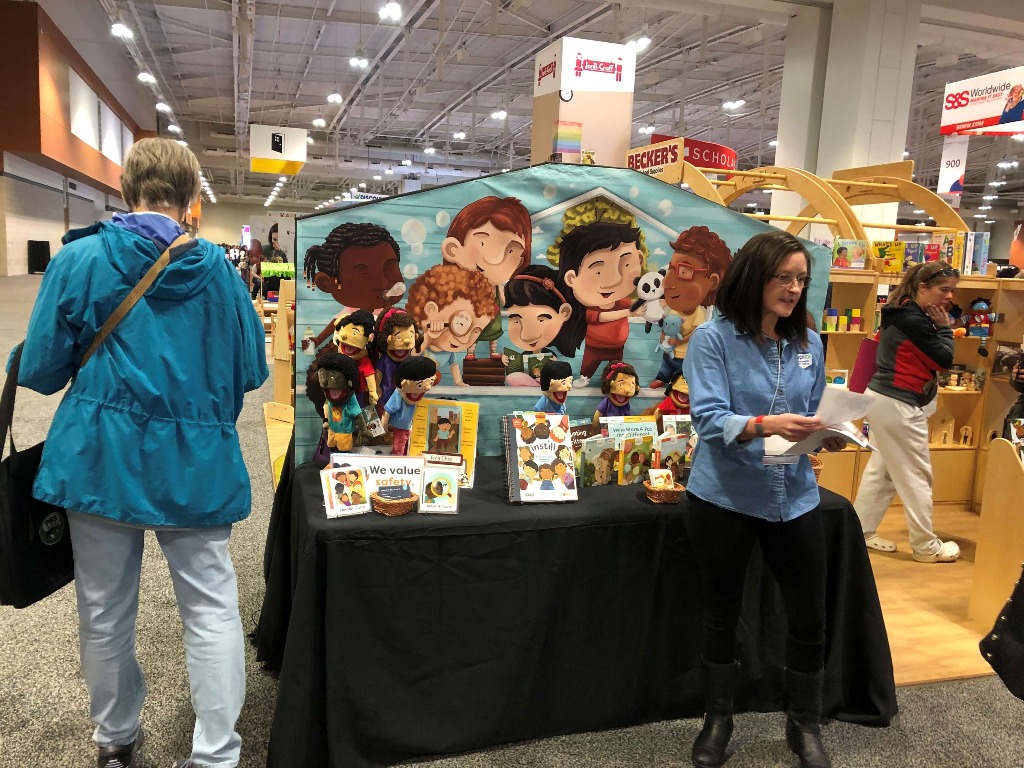 We captured the attention of early educators with puppet shows using our MVP Kids Puppets. Everyone loved getting to know each of the 8 puppets who represented diversity in race, culture, background, and abilities.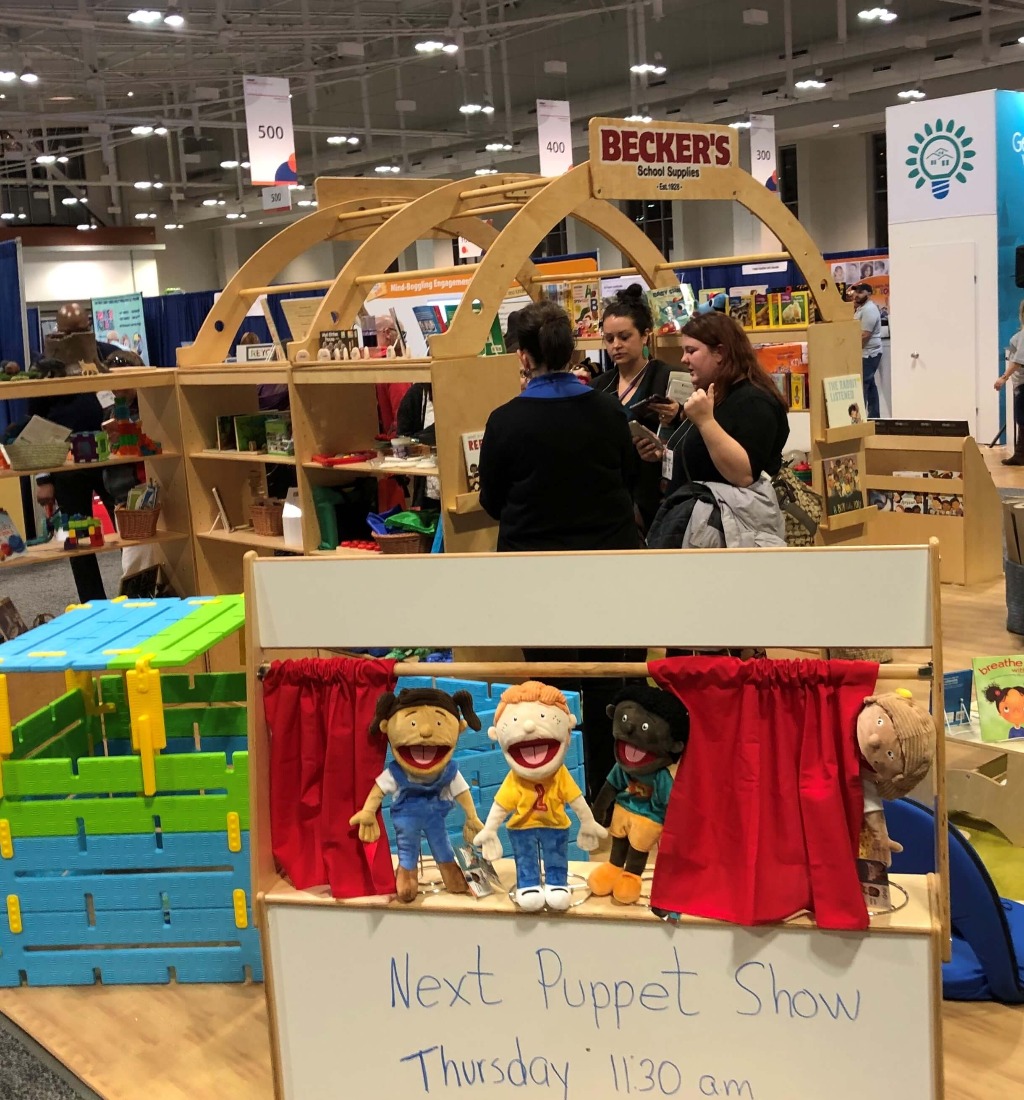 Many remained for live demonstrations of our Social Emotional Learning Curriculum.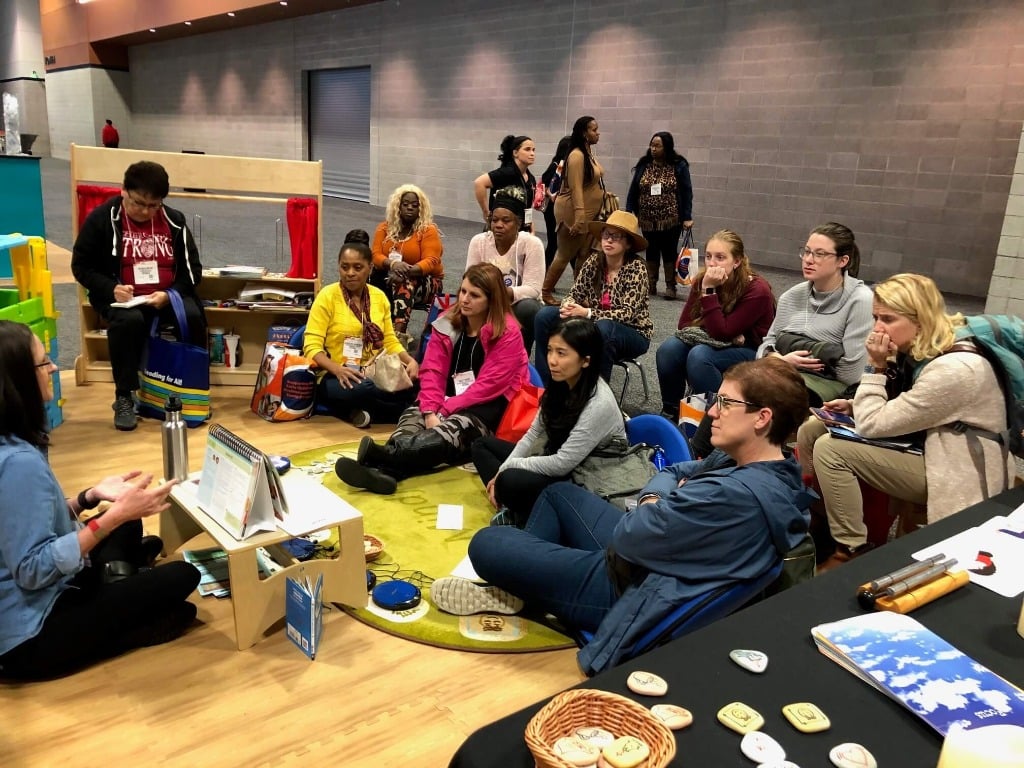 What did you love most about the 2019 NAEYC Conference?