"When I was introduced to this curriculum, so many wonderful experiences were opened. For the first time in 17 years, I was gifted a curriculum that was thoughtfully tailored towards success in helping my kids develop their whole selves. The program was intriguing, fun and enriching. I felt so much appreciation for the design, as it helped me to focus on each individual child's needs, as well as our experience as a learning group. The children that started out fearful and nervous soon found delight in becoming part of our classroom community."
Kelly, Educator, Hillsboro, Oregon
INSTILL® SEL Curriculum that: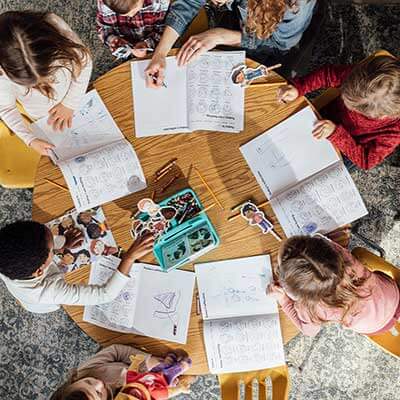 Adapts to student needs
Concepts taught through music, creative art, movement, puppets, and pretend play create strong habits that form long-term thought patterns, attitudes, and actions.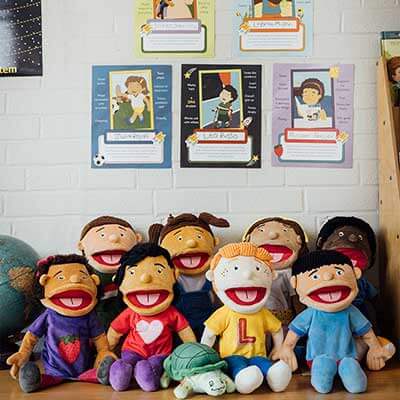 Celebrates diversity
MVP Kids provides a world where children can see themselves and also learn from others who are different.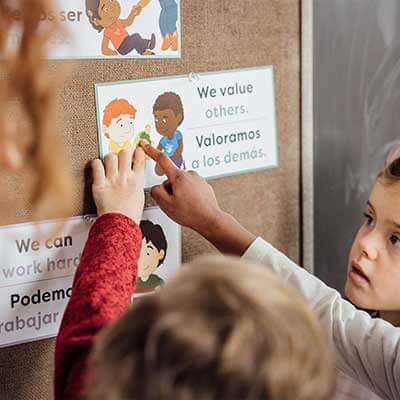 Enhances your curriculum
Instill SEL is built on CASEL's five core competencies, making it easily integrated into your current core/comprehensive curriculum.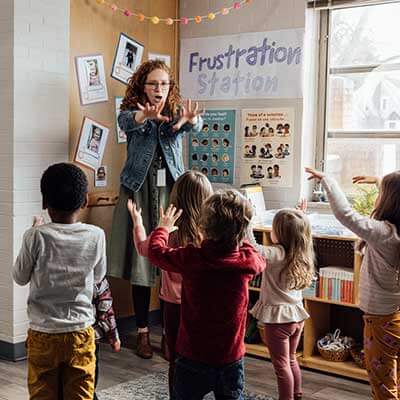 Reduces prep time
Instill SEL requires very minimal prep time for educators who want to spend more time teaching and less time planning.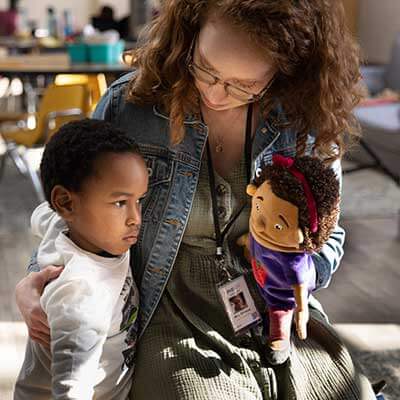 Transfers year to year
Instill SEL is a one-time purchase, allowing educators to implement the curriculum year after year without additional cost.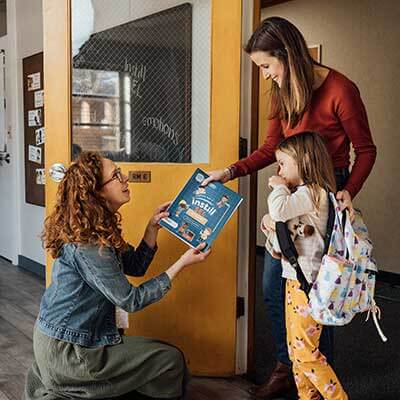 Builds strong relationships
Instill SEL equips families with social-emotional learning tools and highlights specific lessons families can practice at home.
"MVP Kids products are unique and stand out because they are built upon diverse and multicultural characters that foster inclusivity among youngsters. These products also offer parents, teachers, and caregivers various ways to bond with children while helping kids become kind citizens and providing them with the necessary tools to cope with life's challenges. A valuable acquisition for any parent or teacher."
Angélica M. Martínez, Mother, Bilingual Specialist, EFL Teacher, & Translator