Large Nature Tables, 20"H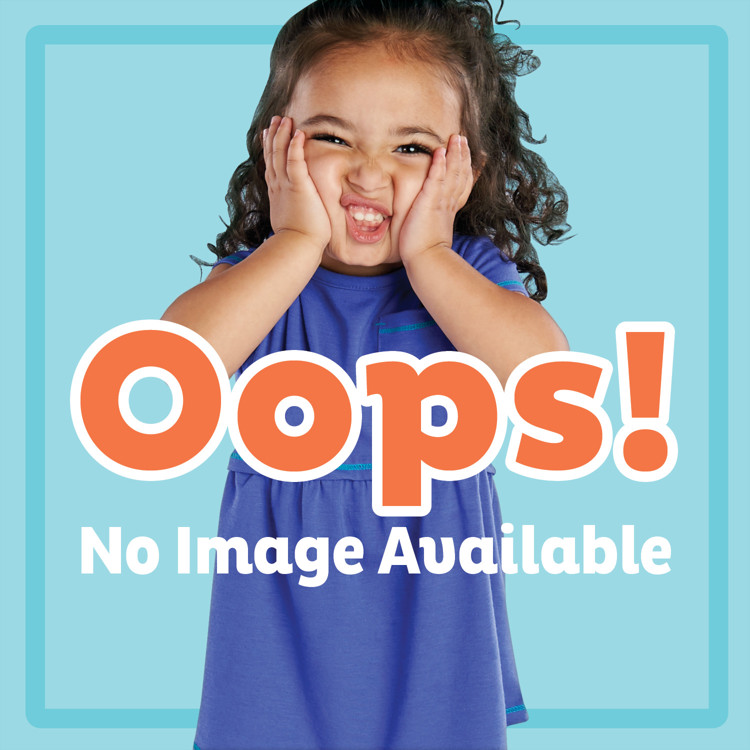 Regular Price
$776.99
Your Price
$699.29
Product Detail
Sturdy, outdoor tot table for multi-nature themed play. Can be used for sand, water, nature collections, loose parts and much more. The four dividing sections help develop sorting and organization skills. The two reversible lids not only keeps critters out, but have a smooth side with an edge that keeps loose parts from rolling off.  The reverse side of the lids have handles that make lifting easy and also act as a funnel to pour loose into the table compartments when storing. When tables are lifted and tipped by an adult, wheels on two table legs engage allowing the table to be rolled for easy moving. 48"L x 32"W. Available in toddler (20"H) and preschool (24"H) heights.
Call 800-523-1490 to discuss available color options.
Please note: This item may incur shipping charges that are higher than what's quoted at checkout. Please call customer service to confirm shipping charges (800-523-1490) or we'll call you for approval before processing your order with revised charges.
Features